In the Event You believed that studying hack Instagram Without applications was hopeless, you have to try out the panel of this website. This automated weapon makes it possible for you to quite simply recover the Insta-gram accounts you'd like.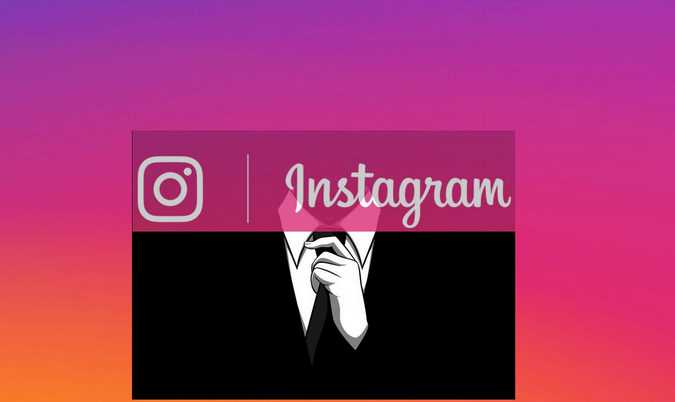 All the information you need to Receive Your account, Or others, may become easily and fast, passwords, private pictures, the chat background, and also the prospect of earning books, and much more.
It's Possible to obtain All of the information of That the Insta-gram accounts of your pick with all the service of IG hack, or you may obtain it from your mailbox; you merely have to indicate your pick, which is it in just moments , you can get the private info of this Instagram account you're looking for.
The best way to Find the Information That You Will Need Completely free from charge
Nowadays people can hack an Instagram account Readily, using the application offered via this system, based on the guaranteed penetration system with a kit of exploits that expose the platform's protection vulnerability and receive information from login automatically.
This Website Provides the Very Best High Quality service, at the Forefront, and also dedicated support service available 24 hours, also to ease your own Instagram account recovery process via this automatic weapon which you may manage yourself.
A unique Support
Deciding on this service to hack an Instagram account Is a fantastic decision to find quick results, together with the appropriate tools to hack and immediately begin employing the Insta-gram accounts of your selection. This site represents a lot greater than good service; it's just a magnificent reference for lots of individuals who don't understand howto employ hacking methods to reactivate their Insta-gram account.
Pairing an Instagram account has never been Therefore easy. Now with merely a few techniques, you can regain it and possess all the advice including as private photos, speak history, friends list, and also even the option to post about the wall when you would like.
April 26, 2021